Barbara Simpson Novello
1947 – 2021
74 years old
Born on July 15, 1947 in DuBois, PA
Graduated to Heaven on September 8, 2021 in Franklin, TN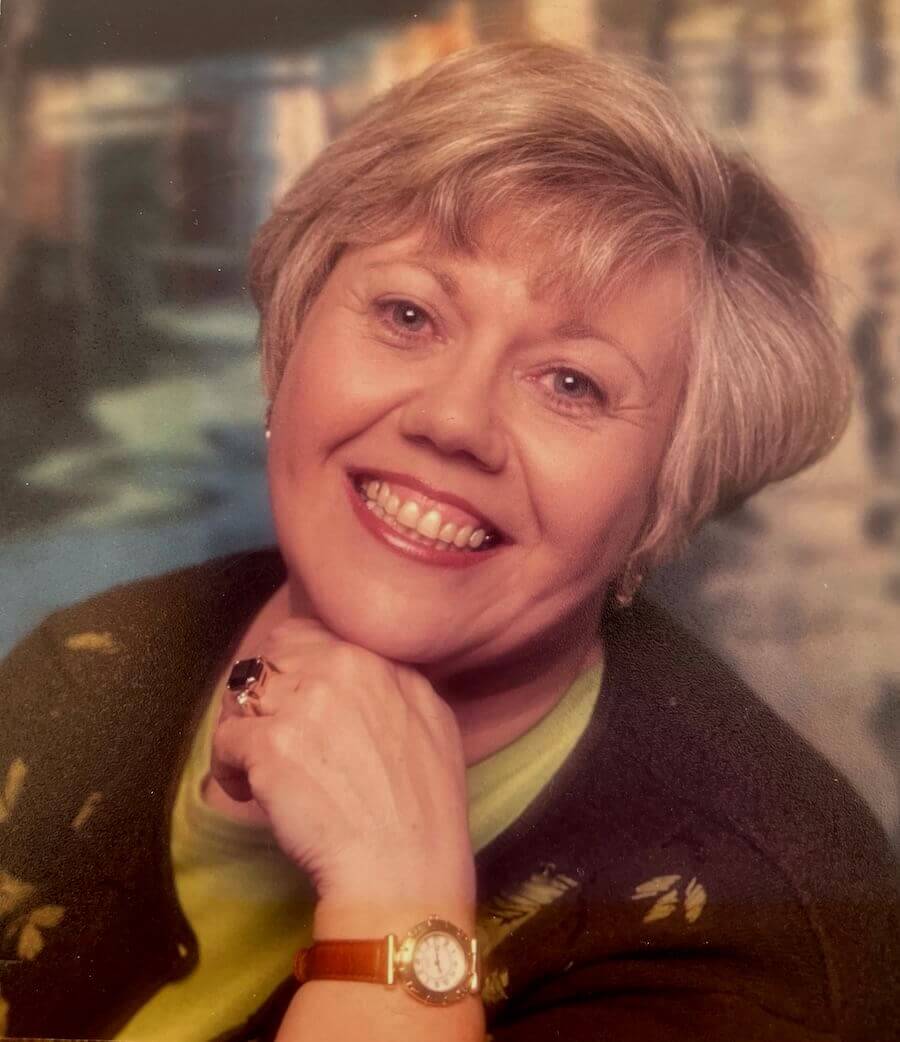 Thank you kindly for any donations* which will be used to cover all expenses related to Barbara Novello's passing.
 A Personal Message
from John Novello
Barb was an Angel sent from Heaven…
In January 2000, a year after I had become a widower, my first high school sweetheart emailed me saying, "Hey John, do you remember me, Barb Simpson?"
What a breath of fresh air, I thought. The sparks began to fly, and I realized that God had sent me an Angel – my real soulmate – and it wasn't long that we were inseparable for over 20 wondrous years!
But then on Sept 8, 2021 after a few days of unexpected medical complications that were not resolving, my Angel passed due to "hypertensive heart disease".
That said, it was all very spiritual, and self-determined. Before she passed, she was staring at our bedroom wall for over five minutes or so, apparently having an Angelic visitation, and knew she was going to God, as afterwards she said, "For the first time I just have such peace! I'm not afraid to die." Shortly thereafter she passed quietly in bed with a smile on her face!
So, on one hand it is with great sadness that I announce my wife Barbara Novello has left this earthly dimension. But on the other hand it was my great honor that she chose me to be her forever-friend and soulmate these last 20 years, which I will cherish forever. Her family and I are devastated but we take great comfort that she left this world at peace and is in a better place.
I will be celebrating her life of love and service to others until our next rendezvous. She was and still is a giant of a being and uplifted everybody she encountered. She was a genius Interior Designer but more importantly a loving wife, mother and grandparent.  Although she was extremely happy here in Franklin, TN, in our new home and with all our new friends, I'm sure she is being well taken care of in Heaven!
Thank you, honey, for your twenty plus years of love and devotion – your work is done here. Don't look back. You're in God's hands now!
Eternal love,
Your Jazzman! (Her nickname for me)
P.S. There will be a celebration of life event  January 31, 2022 in Franklin, TN, so see details below.
See our story details at johnnovelloauthor.com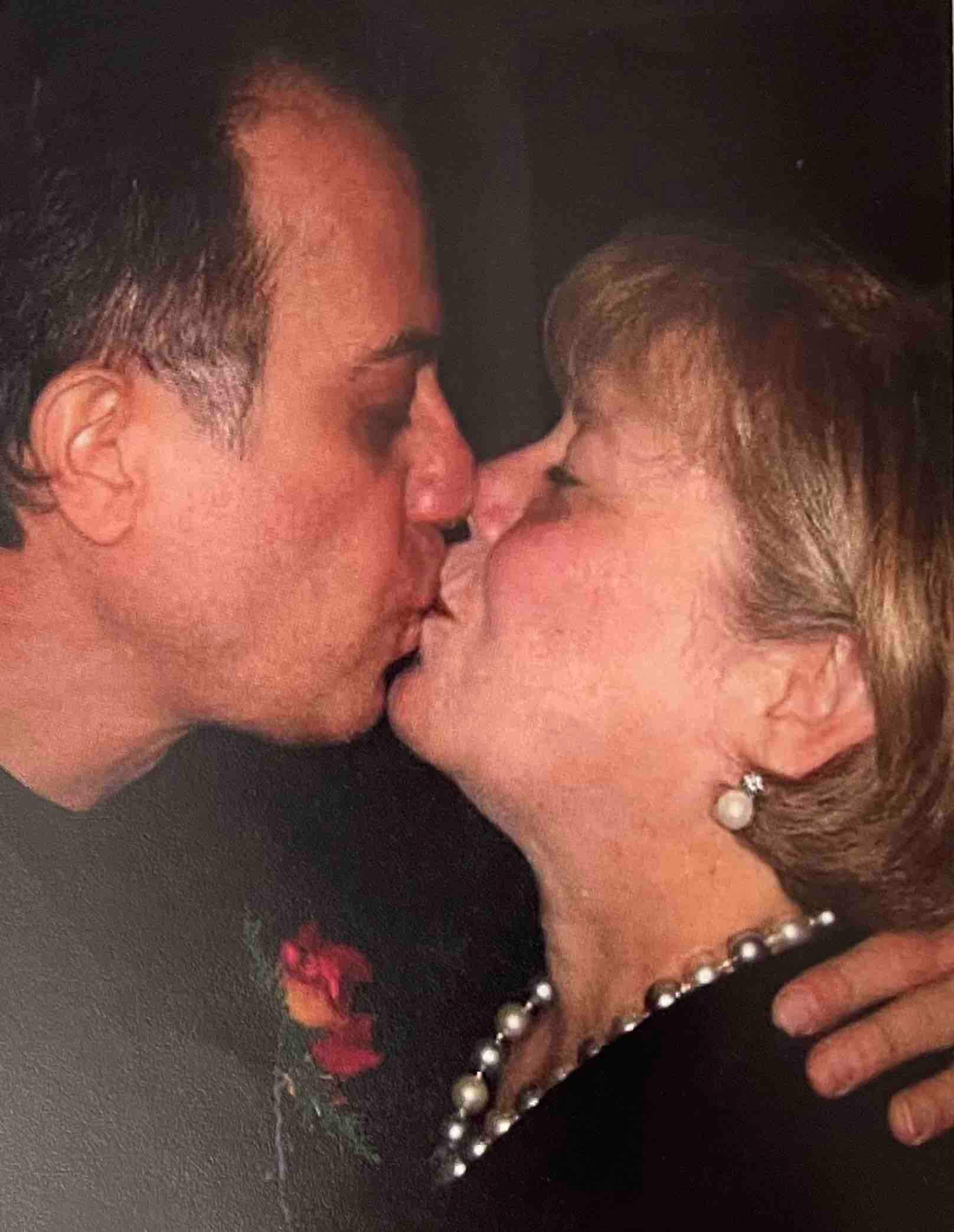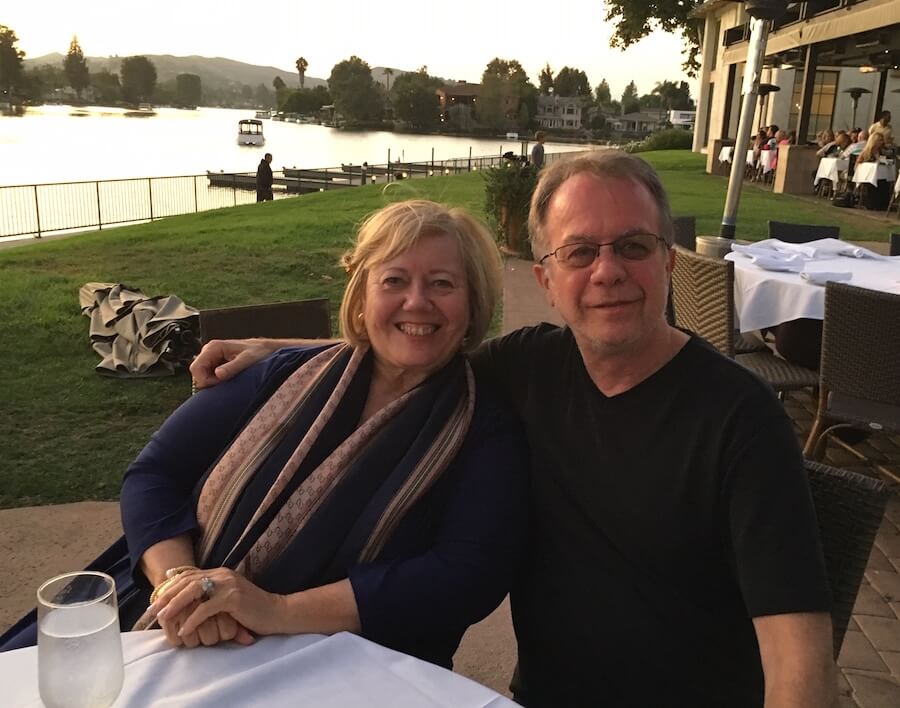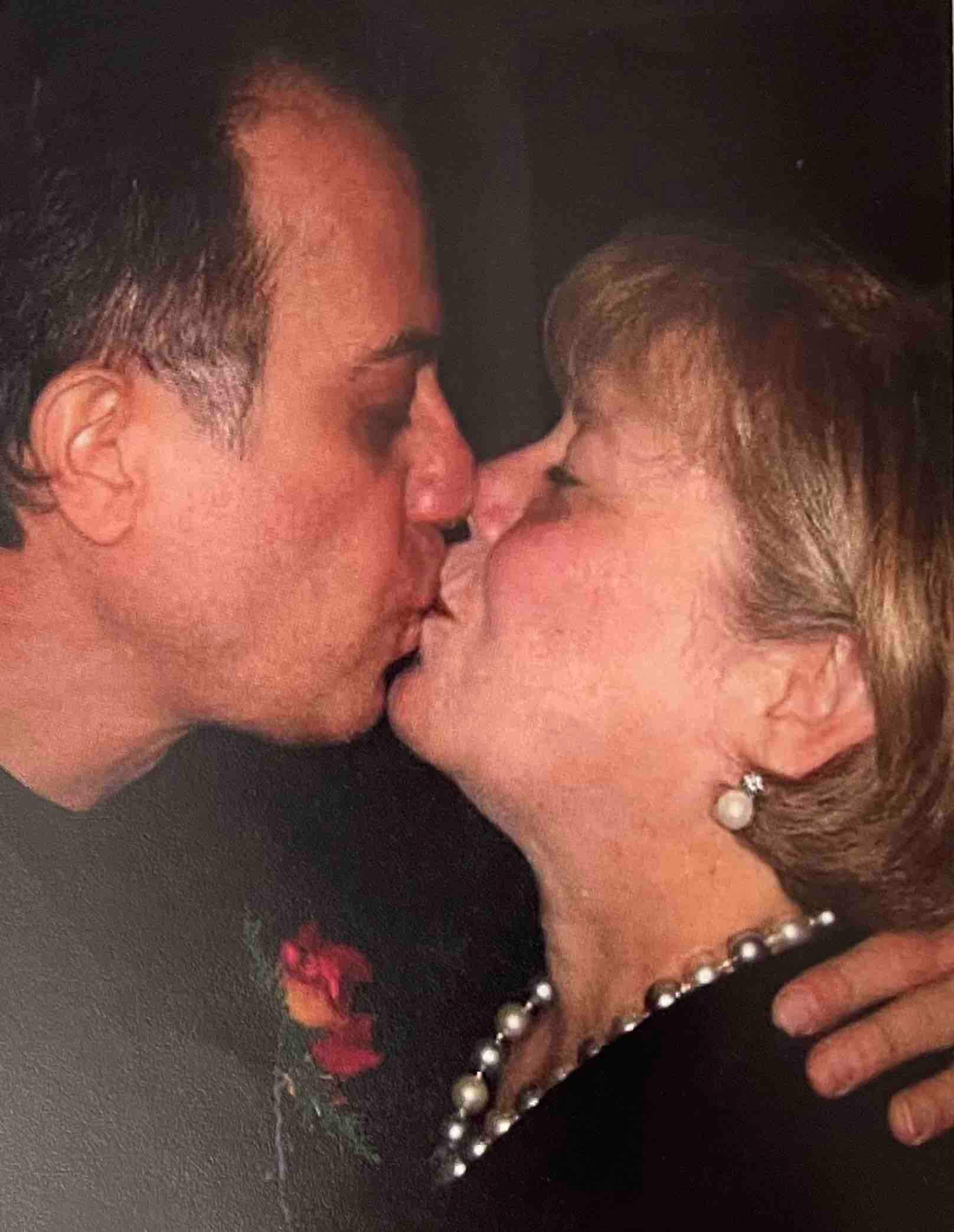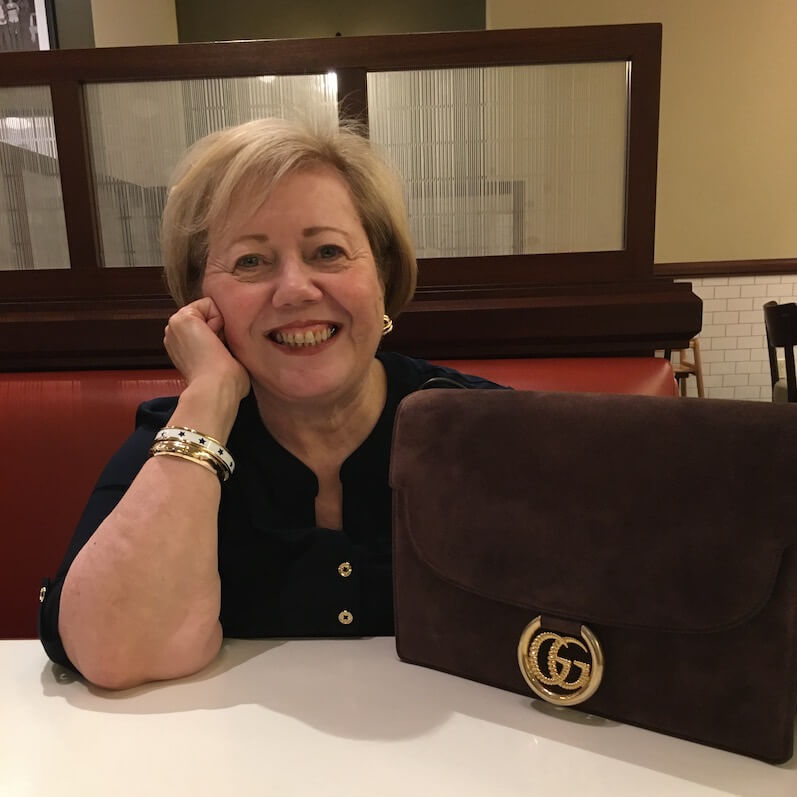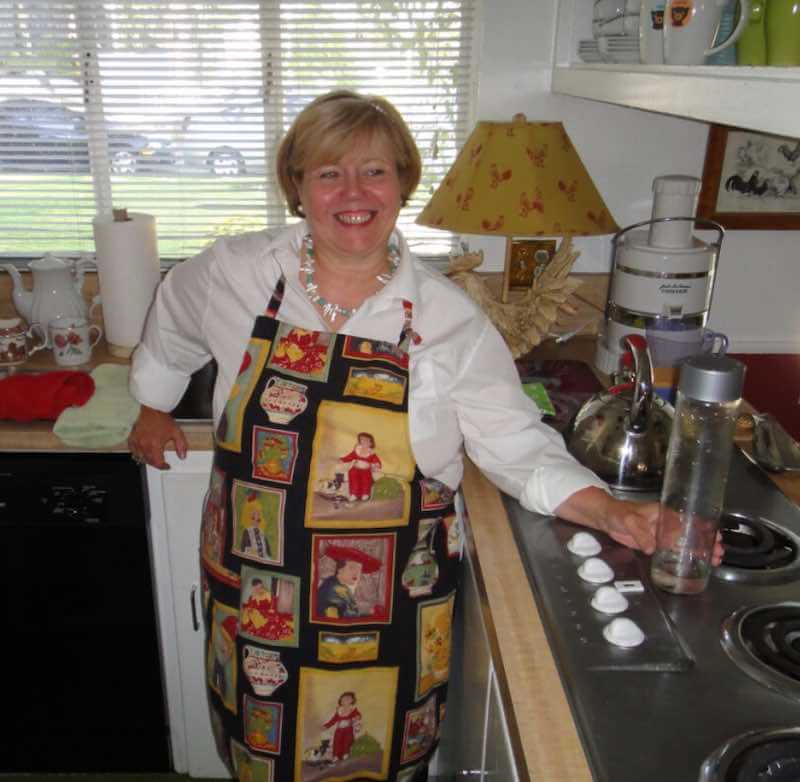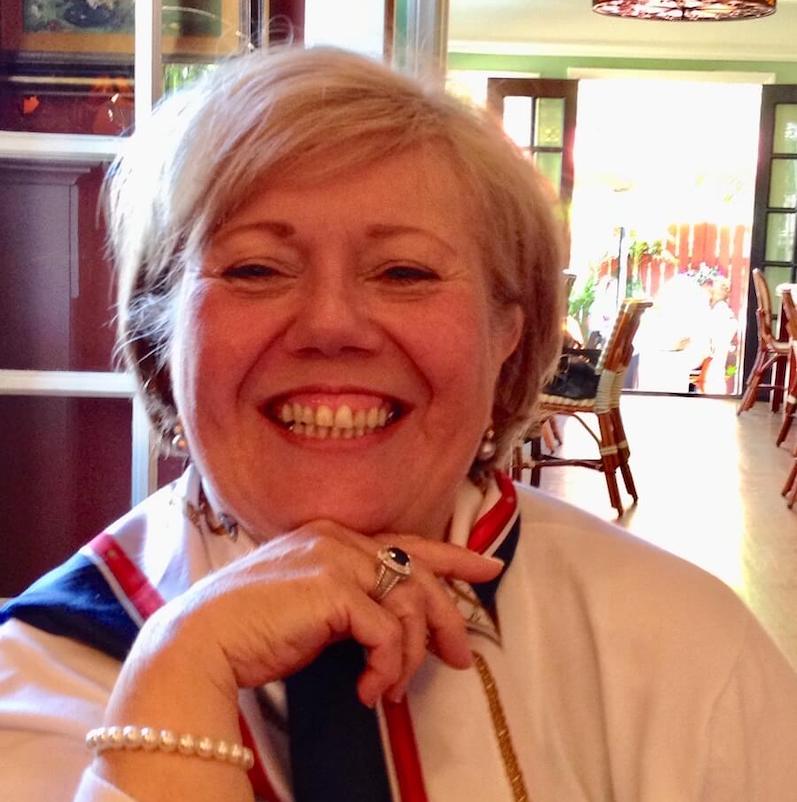 BARBARA SIMPSON NOVELLO
1947 – 2021
Barbara was born in DuBois, Pennsylvania on July 15, 1947, as Barbara Lynn Simpson. She lived in DuBois until the summer of 1960 when she moved to Erie, Pennsylvania with her family. She attended Erie Strong Vincent High School and was a Majorette in the Marching Band.
Upon graduation, she moved to Washington, DC and was employed by various companies. Her natural Interior Designer skills allowed her to acquire excellent Management positions including working for the US Secretary of Energy, Mr. Samuel Bodman and the Bodman Family, and later while living in Los Angeles, California working for Tom Cruise after which she happily retired with her husband John Novello to Franklin, Tennessee. Her great love was Interior Design, and she was quite successful while at The Pineapple, Inc. in Old Town Alexandria and then in her own business redesigning homes for many families and celebrities!
She is survived by her loving husband, John Novello whom she married in 2005, her three children, Kristin Johnson and her granddaughter, Alyssa of Brandon, Florida, Kimberly Johnson and her granddaughter Allison Dodson of Palmyra, Virginia, and Kathryn Padgett her husband Kenneth and her granddaughters Samantha and Stephanie of Gainesville, Virginia and her loving sister, Sherry Simpson Jessup of Mason Neck, Virginia. 
 She was preceded in death by her Mother, Elizabeth Bundy Orr Simpson and her Father, Frank Lynn Simpson, her brother Charles Martin Simpson, her husband Thomas Johnson and her nephews, Charles Daniel McMahon and Robert Paul McMahon.
If you were to ask her though what  she was most proud of in her life, she would without hesitation say having and raising a family. She loved her children and grandchildren beyond words!
She will be buried in DuBois, Pennsylvania at Morningside Cemetery October 8 at 11 AM. In lieu of flowers, please visit barbaranovellomemorialfund.com at which you can see pictures, share stories and comments and/or make donations to the Memorial Fund.
She was a great Patriot and loved her Country, her family, and her friends. She definitely made the world a better place with her love, laughter and caring-service to others and although she will be missed beyond words, she will be in our hearts forever!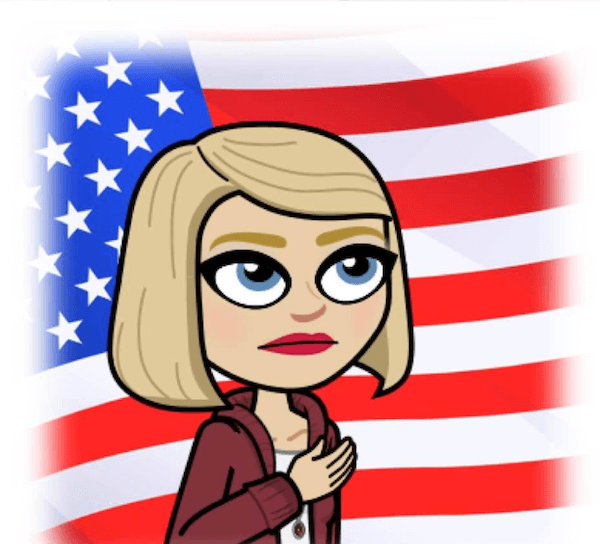 Celebration of Life Video from Jan. 31st
My Angel passed away Sept 8th suddenly, within a few days of symptoms, due to "hypertensive heart disease". We want to thank everyone for all the kind words, love and support they've already shown us throughout this unexpected and sudden tragedy. It means more to us than words can say. We are now raising money through this memorial site to cover the cost of funeral services/cremation/memorial services and immediate family support in their time of need. Thank you!
* Your donation is tax-deductible